CURATED & EXCLUSIVE
Private Funds
Our investors have invested over $25m in venture, real estate and fixed income in line with their values.

Trustpilot Excellent: 4.9 out of 5
Your capital is at risk.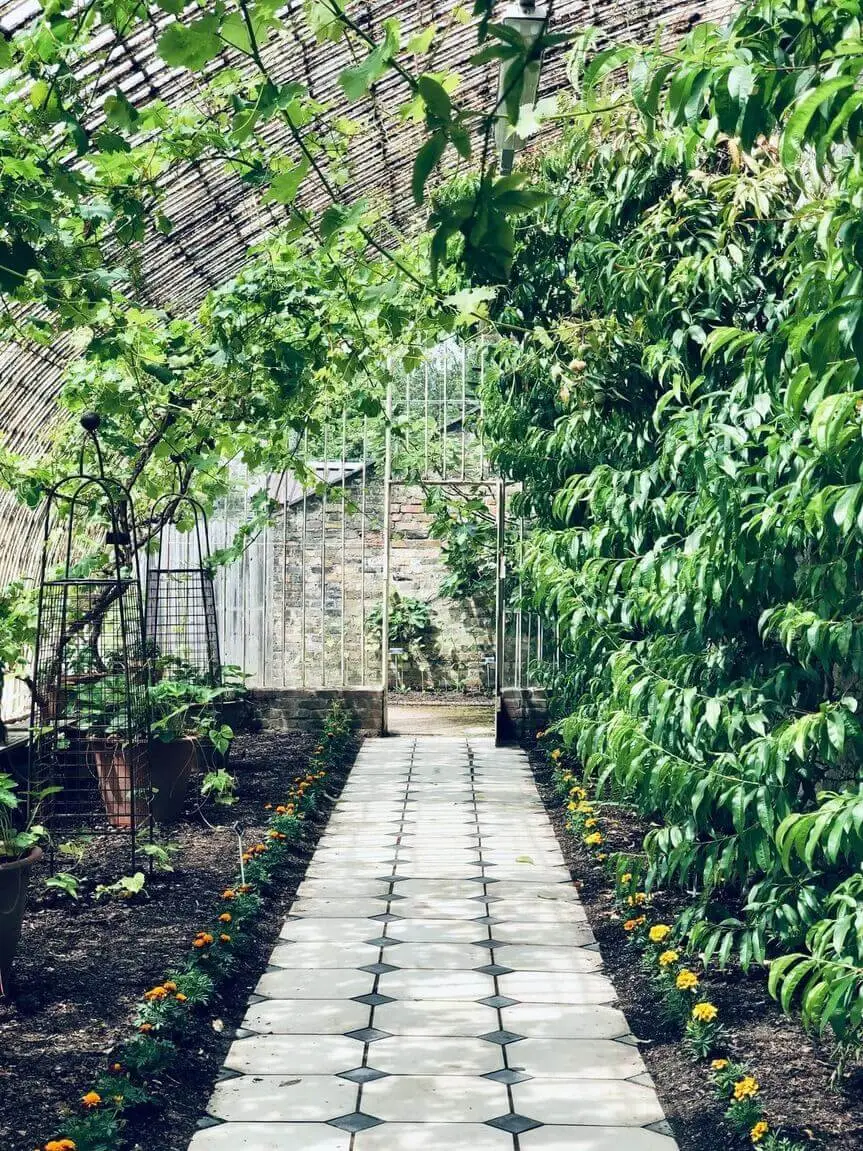 What are private funds?
Everything you can't find on the stock market
They include asset classes like property, venture capital, private equity, and fixed income. The global stock market is worth $94 trillion. The private market is worth $336 trillion1.
Professional investors put 35% of their portfolio into private funds²
Inflation hedging
With inflation at 9.4%, real estate investments have historically helped partially hedge against inflation losses3.
Historic returns
Private assets like venture and private equity have historically outperformed4 the stock market.
Diversification
Private assets like venture and real estate are typically uncorrelated5 to the stock market, helping to balance out a portfolio.
Tax incentives
Taking advantage of generous tax breaks, and using clever structuring can unlock up to 50% returns6.
But it is hard to access quality private funds if you're not a professional:
High minimum investment amounts
Deals are accessible through closed networks
Vetting a deal is tough for the uninitiated
Not sharia compliant
That's where we come in
CUR8 CAPITAL - YOUR SHERPAS IN THE WORLD OF ELITE PRIVATE INVESTING
Cur8 was born out of IFG, to help level the playing field
IFG is a trusted voice in Islamic finance reaching over 1m monthly. But education alone is not enough.

Cur8 Capital combines our investment network and sharia expertise to create unique investments never before available to a Muslim investor.
Latest investments made on our platform
Cur8 is the best investment platform in this field. The breadth of opportunities, thorough due diligence and transparency provide for a strong investment process and peace of mind
Cur8 Capital is groundbreaking and revolutionary. There is no-one and nothing like this for retail investors in the islamic finance space right now. This is such a value add and I pray the Ummah supports Cur8/IFG and backs them with their capital. The returns on offer are also market leading.
I had no hesitation in investing in the cur8 fund. They have a great track record and get into great deals.
Cur8 is a great asset manager that combines performance with impact. We're very satisfied with their delivery, comms and values.
The team offered a fantastic service from start to finish, very professional and courteous. Very knowledgeable and helpful in guiding me through the whole process.
We help you access a wide mix of asset classes
From the easily-accessible and lower-risk to the more illiquid and higher risk/reward.
(*past performance isn't an indicator of future performance, and target returns may not be met)
Fixed Income
up to 6% Targeted Annual Return*
Invest in property or government backed funds
Invest with standing orders
Invest in a fixed income fund backed by UK property
Venture Capital
Venture Capital
Significant UK tax benefits (EIS/SEIS)
Co-invest with leading tech entrepreneurs
We are leaders in sharia-compliant VC investing in Europe and we also regularly feature top funds from other regions across the world.
Real Estate
>10% Typical Return of Private RE Funds*
Exposure to larger multi-tenanted properties
A UK property fund aiming to generate income and capital appreciation managed by real estate fund managers with over $1bn in management.
20k+ users joined us because of our
High Impact
All our investments are screened for ethics and sharia compliance and 63% of our venture deals have minority or female founders. 50% of our deals are impact sectors.
Tax Benefits
Our VC investments are usually SEIS and EIS compatible. This means that you get a tax rebate in year 1 of between 30-50%. We also look to structure all other investments in as tax effective a way as possible.
Returning Cash
We have handled two successful venture exits thus far (2.57x and 3.5x) and had one insolvency. For both exits we negotiated an uplift.
Strong Network
We have worked at the cutting edge of alternative investing and our angel syndicate includes executives of several large companies. These networks enable us to secure private funds access.
Worldwide access
All of our investments are available to residents globally and are not just limited to UK/US
Robust Screening
For every investment that gets invested in, we turn down dozens. We speak to industry experts and we dig into the financial and legal documentation. We do background checks. We negotiate a good deal.
Use one of our free tools to help you on your investment journey
You can model out how your portfolio could turn out in the next 10 years or see the impacts of inflation using our free investor tools.