Invest in
quality real estate
Cur8 Capital provides access to institutional grade assets without the huge minimum buy-ins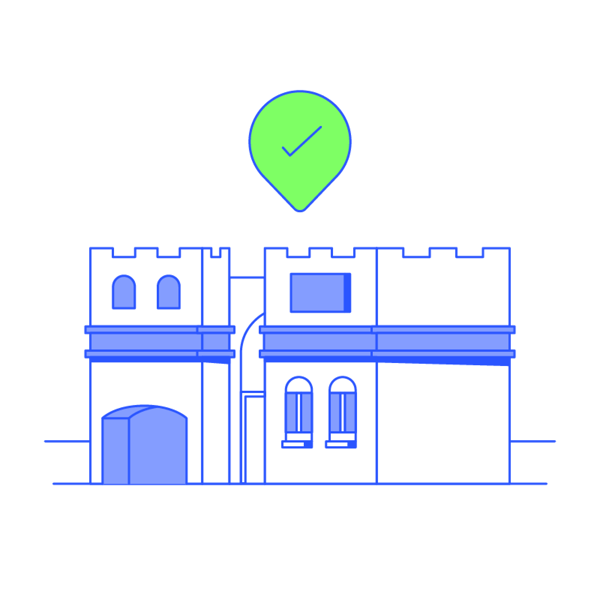 We want to give access to institutional-grade assets
Buy-to-lets are great but they are headache and you need to be on top of the regular maintenance and upkeep of the property.
With Cur8 Capital our ethos is to get hold of the kinds of assets that institutional investors invest in and give access to ordinary folks.
These asset types usually lead us to commercial real estate.
We work with top quality real estate property managers to give Cur8 Capital investors access to the best deals.
With our deal by deal real estate offering you can choose the specific property offers that meet your needs.
Key info
Returns
It depends on the property but we target yields of around 7% and annual total returns of 10% +.
Minimum investment
Between 5k to 10k per deal
Eligibility
We have clients from all over the world but if you have a specific questions about your country and eligibility please contact us
Our portfolio
Tesco Superstore site in Greater Manchester on an inflation-linked long-term lease
Sign up and check out our live deals page to see upcoming deals
The benefits of our offering
Unique deal flow and access
By investing alongside others and through Cur8 you get access to better deals and you can choose the property deal that best meets you needs.
Stable returns
Property is viewed as a more stable asset class and you are able to generate returns through rental income as well as capital appreciation on deals
Better liquidity
We have set aside £150k to immediately buy back from our investors in order to provide a level of liquidity to real estate transactions that is very unusual.
No headache
You won't have to deal with the headache landlords face managing tenants and day to day issues