Invest in our
cutting edge Venture Fund
Cur8 Capital provides access to institutional grade assets via our Funds.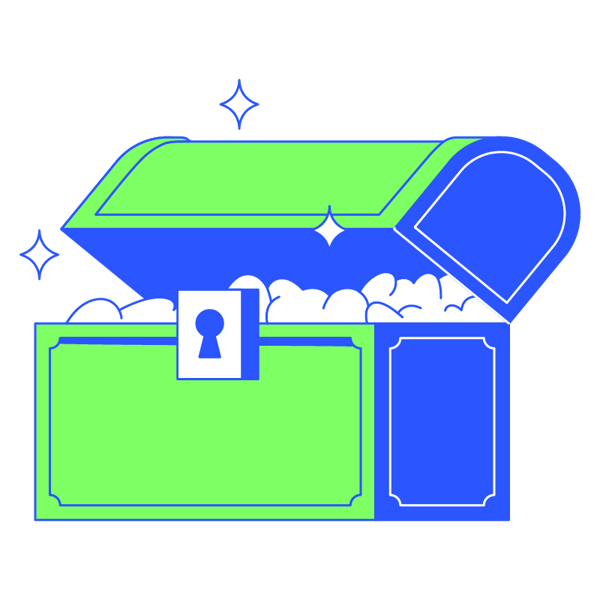 We are ready to disrupt EIS venture funds
EIS Funds are a great tax-efficient way of investing in venture. But all too often they are done badly and only get access to tier 2 or 3 deals.
We have raised over 3 Million Pounds in venture capital from top institutional funds ourselves. With our inside info we aim to disrupt EIS funds.
Our experience and following of over 100k monthly visitors means we are able to get access to unique dealflow and provide a value-add other funds cannot match. We are not just dumb money – we will help a business grow.
This has enabled us to co-invest with some of the best funds in the world - a16z, Atomico, Index, Seedcamp and many others.
To mathematically give yourself a chance of getting into the top 4% of companies you should invest across at least 25 companies - investing in a fund enables you to do this and increase your chances of investing in that next unicorn.
We also attract international venture investors into our funds as well. International investors don't benefit from the tax rebates of course, but they do still benefit from our professional fund management of the venture fund.
Key info
Returns
We target annual total returns of 41% IRR for our venture fund
Minimum investment
10k which can be spread over 4 quarters
Fees
2 - 2.5% p.a. management fee (capped at 12.5%) and a 20% profit share on exit
Membership discount available
Eligibility
We have clients from all over the world but if you have specific questions about your country and eligibility please contact us
The benefits of our Fund
Unique deal flow and access
By investing alongside others and through Cur8 you get access to better deals
Increased chances of success
By investing in a pool of c.20 startups you are able to spread your risk and increase your chance of investing in that next unicorn
Be part of a community
Through our events and telegram channels we have built a collaborative community who add value to the portfolio and

each other. Being a fund investor comes with its own unique perks
Tax efficient
UK investors benefit from a 30%-50% tax rebate through the S/EIS scheme on our EIS fund