£7M+
Invested by our
angel investors
50+
Companies
in Portfolio
2100+
Angels in our
Community
Ethical venture investing for social good
Startups offer a high risk, high reward return on your investment and your money will be used to address the knottiest problems humanity faces today.

Over 50% of our deals are in edtech, medtech, climate tech, fintech, and minority-focused tech.
Every month we decide to invest in 0-2 startups with our own money. Only then do we introduce the deal to others in our syndicate. Our deals are genuinely scarce and usually fund within 3-5 days.

Our deals are also sharia-compliant.
35.5%
IRR achieved


(gross, unrealised)
2.57x
Increase in Portfolio


(unrealised, over 3 years)
50%
Deals in impact
sectors
Ultimate Startup Course
New to startup investing? Learn how the best investors and founders think about venture investing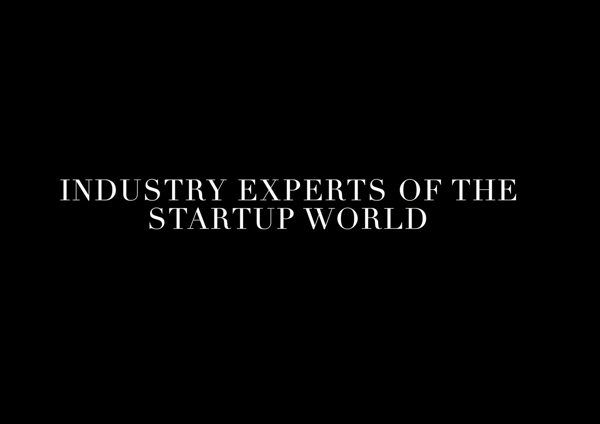 Investors
We suggest people invest in a basket of 10-20 start-ups over a period of 2-4 years. This spreads risk. Our minimum investment per start-up deal is £2500. We usually present 0-2 opportunities per month. Most of our investments are SEIS/EIS qualifying, so UK investors will get back 30-50% in tax rebates in year 1.
Startups
We typically invest between £100k – £1m at pre-seed, seed and Series A. We are generally sector agnostic, but are interested in and have domain expertise in fintech, lawtech, Islamic economy startups and market-making platforms. We aim to review your pitch deck and get back to you within 2 weeks.