Invest in
cutting edge Real Estate Fund
[COMING SOON]
Cur8 Capital provides access to institutional grade assets via our Funds.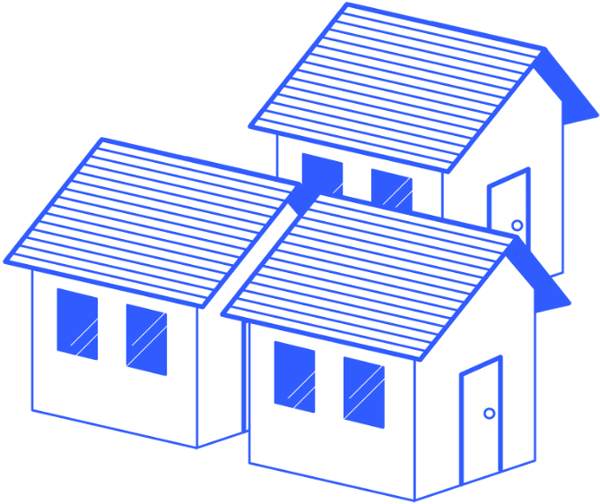 Diversify your real estate investments through our fund
Buy-to-lets are great but they are headache and you need to be on top of the regular maintenance and upkeep of the property.
With Cur8 Capital our ethos is to get hold of the kinds of assets that institutional investors invest in and give access to ordinary folks.
These asset types usually lead us to commercial real estate.
We work with top quality real estate property managers to give Cur8 Capital investors access to the best deals.
Our fund will consist of a portfolio of real estate deals so you can diversify your real estate investment and invest in multiple sites with zero headache.
Launch date coming soon
Key info
Returns
We target annual total returns of 9.45% IRR for our venture fund
Minimum investment
Between 5k to 10k per fund. This can be spread over 4 quarters
Fees
2 - 2.5% p.a. management fee (capped at 12.5%) and a 20% profit share on exit
Membership discount available
Eligibility
We have clients from all over the world but if you have specific questions about your country and eligibility please contact us
The benefits of our Fund
Multiple projects, Zero headache
You can invest in multiple real estate projects without the headache and risk of a landlord
Increased chances of success
By investing in a pool of c.20 real estate projects you are able to spread your risk and increase your chance of success
Be part of a community
Through our events and telegram channels we have built a collaborative community who add value to the portfolio and each other. Being a fund investor comes with its own unique perks
Sign up to be the first to hear when our fund goes live