Invest in
World-Class Alternative Assets
Cur8 Capital provides access to pre-vetted investments in Startups, Real Estate

and

Fixed Income.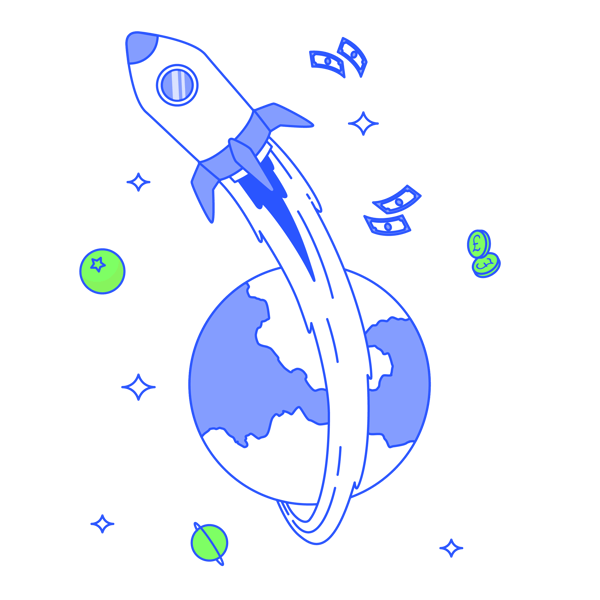 More than just venture capital
IFG.VC has been rebranded to Cur8 Capital as we are going to be doing a lot more than just venture capital.
We have a number of exciting funds in the pipeline, which you will be able to invest in alongside our existing individual start up deals.
We wanted an all-encompassing brand that will stand up on its own, but of course, absolutely nothing changes from a service or values perspective.
Invest in individual deals or funds
You can invest in individual deals or watch out for our new funds coming soon
Individual deals
Both startup and property deals
Real estate fund
Coming soon
£7M+
Invested by our
angel investors
50+
Companies
in Portfolio
2100+
Angels in our
Community
We've invested alongside the best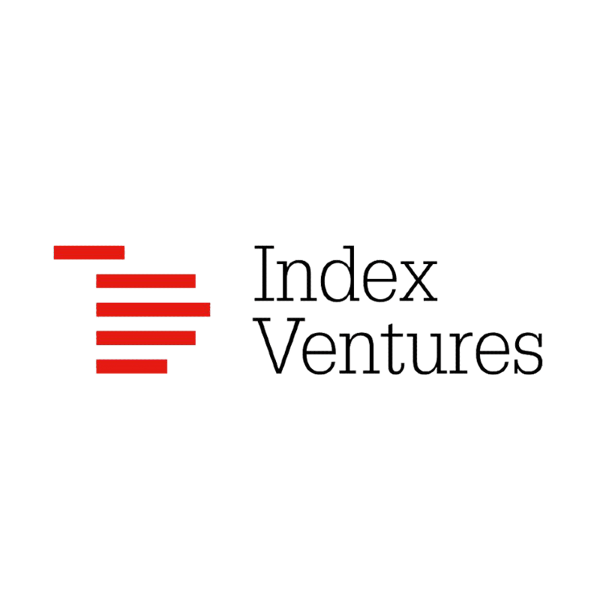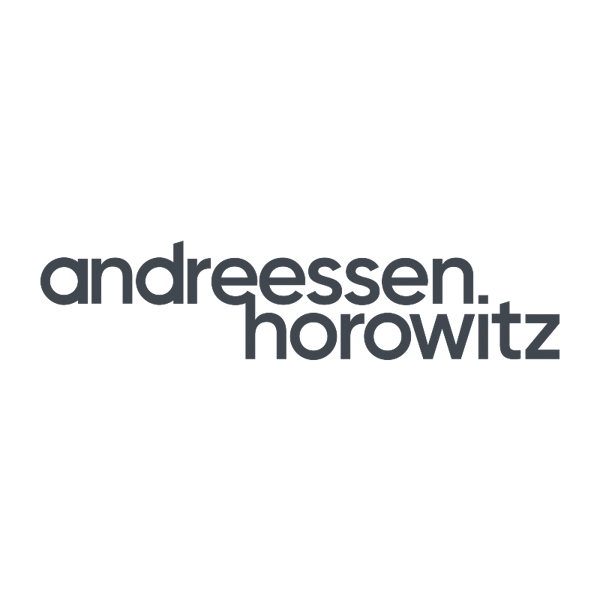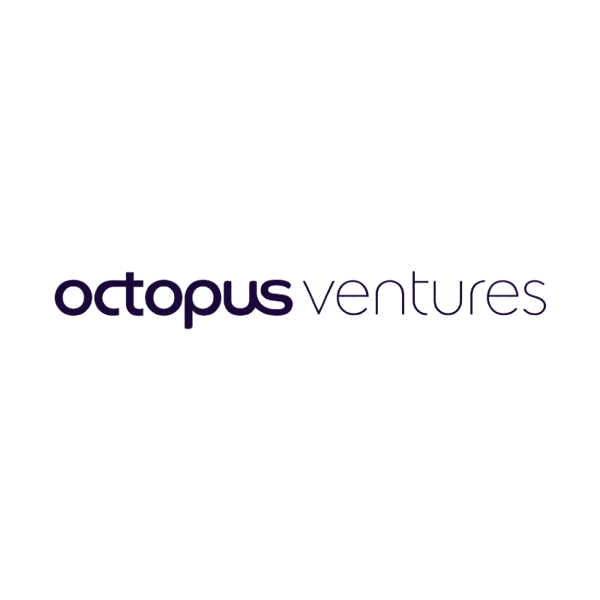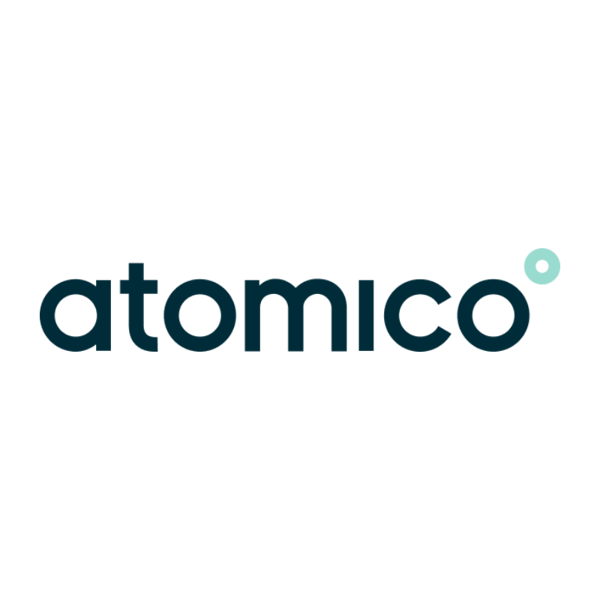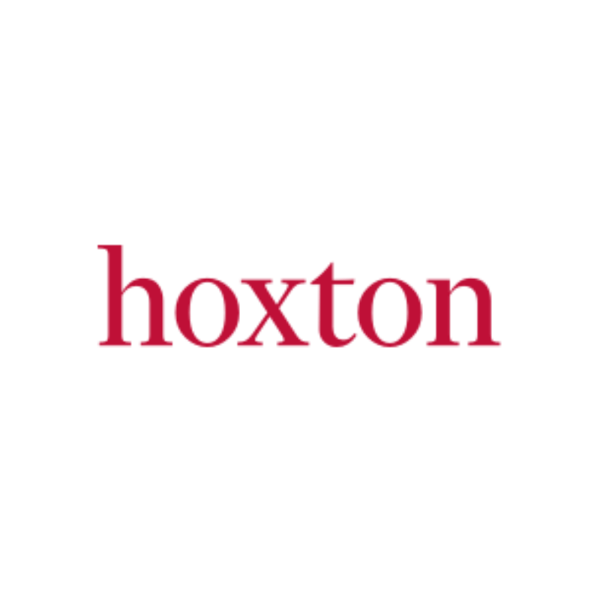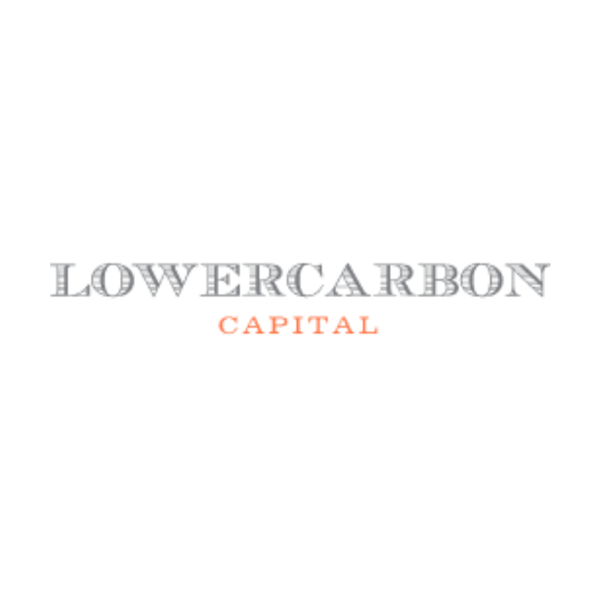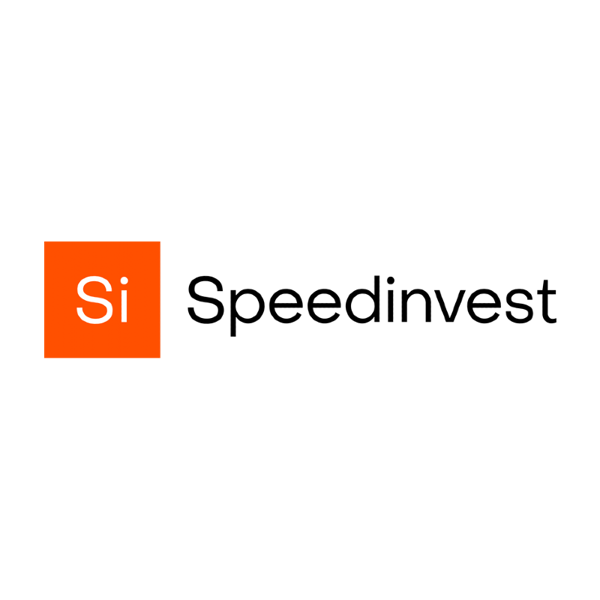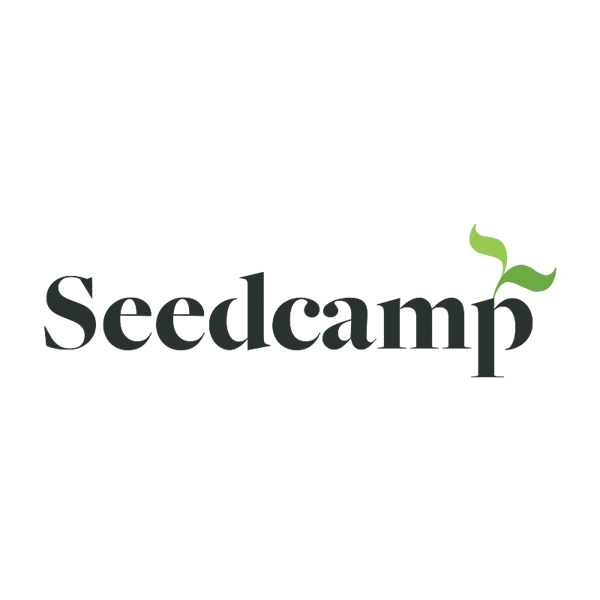 The Cur8 Difference
High Impact
All our investments are screened for ethics and sharia compliance and 63% of our deals have minority or female founders. 50% of our deals are impact sectors.
Save Tax
Our investments are usually SEIS and EIS compatible. This means that you get a tax rebate in year 1 of between 30-50%.
High Return
Early investors in very successful startups can make up to 500x return. Of course some companies fail, but the overall average return is still extremely high if you build a diversified portfolio and pick a few winners.
Strong Network
We have worked at the cutting edge of alternative investing and our angel syndicate includes the founders of 3 £1bn valuation companies. These are the networks we get our deals from.
We Add Value
Our other business is a leading Islamic fintech, so as operators we can add unique value and we speak the language of founders and open up our resources to them.
Robust Screening
For every 1 deal that gets invested in, we turn down dozens. We speak to industry experts on specialist companies. We dig into the financial and legal documentation. We negotiate a good deal.
Team
We have corporate backgrounds having worked at elite law firms. But really we're founders who have built businesses from scratch. We know the pains of starting a business, and the efforts it takes to scale and we're looking for other founders with big dreams, who don't settle for the status quo.
What Investors & Founders Say
I had no hesitation in investing in the cur8 fund. They have a great track record and get into great deals.
IFG has deep roots in the UK's start-up eco-system and they have been incredible at connecting us with investors, mentors, accountants and whatever else we asked for. The founders come from legal backgrounds with top tier law firms and hence are a great strategic partner for budding entrepreneurs. I strongly recommend IFG to anyone who is looking to raise capital.
cur8 is the best investment platform in this field. The breadth of opportunities, thorough due diligence and transparency provide for a strong investment process and peace of mind
When it comes to my investments, I've always tried to build a balanced portfolio, but finding first-rate alternative assets that are also Sharia-compliant can be a struggle. These high quality deals are often very difficult to access too.

I started investing with Cur8 with other family members a few years ago and have been very impressed with the quality of investments Cur8 has offered.

The Cur8 team is very communicative and assuring. There is transparency in the process and the platform provides me with all legal documentation in one place.
The team offered a fantastic service from start to finish, very professional and courteous. Very knowledgeable and helpful in guiding me through the whole process.
Cur8 have been longstanding and exceptional partners for us for a long time. Always the first to the table for not only capital support but also value add in everything from data workshops to introductions to strategic clients. We wouldn't be where we are without their support.
Great asset managers that combine performance with impact. We're very pleased with cur8's values, communications and delivery.