Invest in quality
fixed income products
Cur8 Capital provides access to institutional grade assets without the huge minimum buy-ins
Trustpilot Excellent: 4.9 out of 5
Your capital is at risk.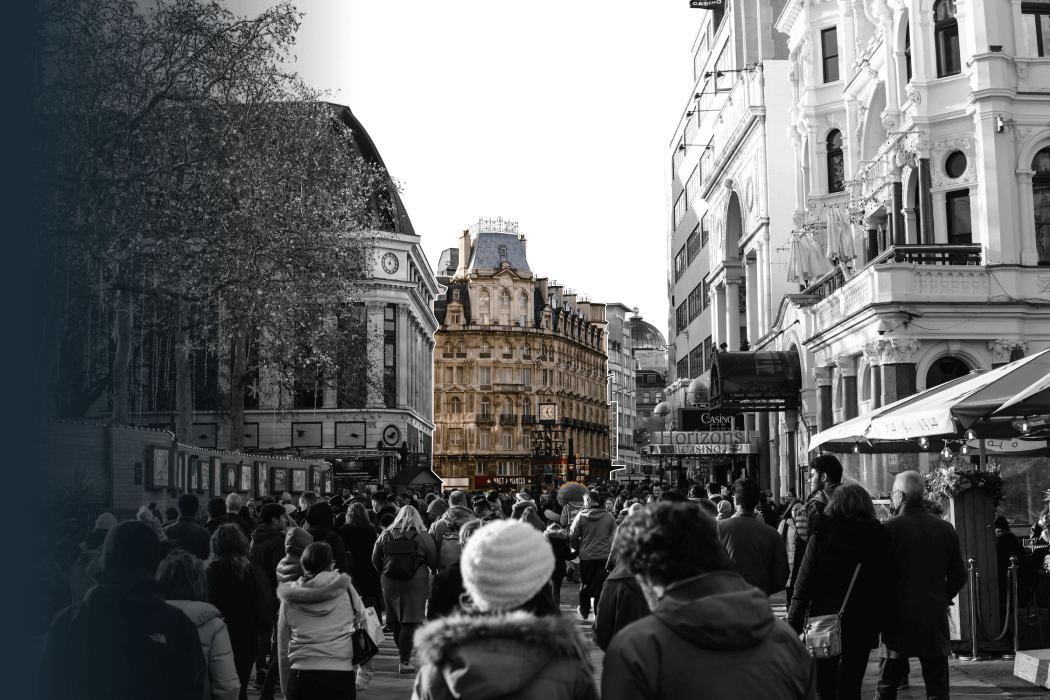 Stable, accessible savings
In this period of economic flux, investors are seeking out safer harbours to protect and grow the bulk of their money.
Government-issued Islamic bonds (sukuk) have been available for many years.
Sukuk offer a steady, low-risk return and you can exit quarterly. Unfortunately they have remained inaccessible to the everyday investor.
We've changed that.
The Cur8 Capital Offering
World Class Fixed Income Funds
We negotiate with world class private funds to give Cur8 investors access they have never had before.
Our funds offer you a ready-made portfolio of sukuk managed by professionals.
Live Fund
GFH Sukuk Fund
US denominated fixed income fund worth $100m. Managed by leading asset manager with over $16bn in assets under management.
Monthly standing order investments are also an option.
GFH Sukuk Fund: Key Facts
Returns
~ 4.5% annualised

Minimum Investment
£5,000
Liquidity
Quarterly
The benefits of our offering
USD Exposure
With the current market turbulence in the UK, many investors are keen to hedge their risk by holding some of their portfolio in US dollar. Our sukuk fund facilitates this.
Liquidity
Access sharia compliant fixed returns without the lock-up period that you would usually need to commit to, in order to get those kind of returns with an Islamic bank.
Tax Transparent
We pass through all of the returns to you directly. You are then responsible for paying any tax (if relevant to your country). For UK taxpayers, you can avail of the significant annual capital tax allowance of £12,300.