Invest in
World-Class Start ups
Cur8 Capital provides access to pre-vetted Startups via individual deals or our fund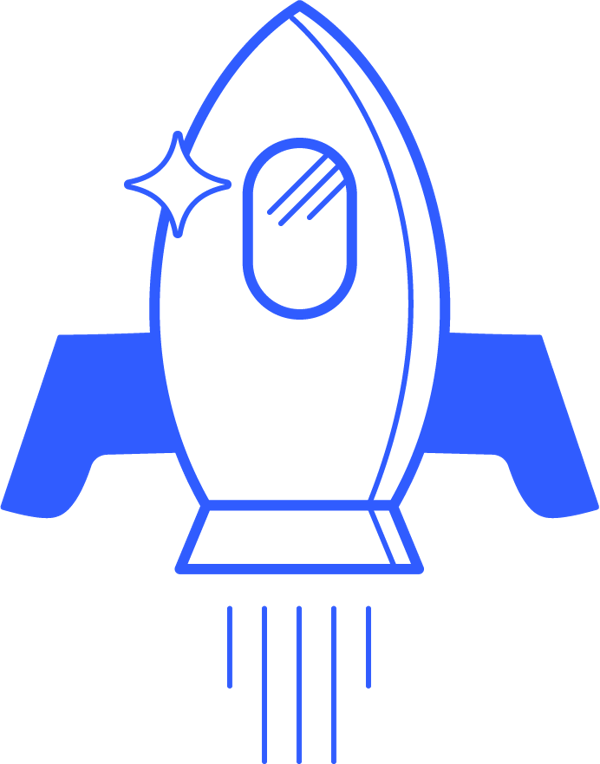 Ethical venture investing for social good
Startups offer a high risk, high reward return on your investment and your money will be used to address the knottiest problems humanity faces today.

Over 50% of our deals are in edtech, medtech, climate tech, fintech, and minority-focused tech.
Every month we decide to invest in 0-2 startups with our own money. Only then do we introduce the deal to others in our syndicate. Our deals are genuinely scarce and usually fund within 3-5 days. They are all sharia compliant.

We also offer a startup fund where you can invest across c.20 startups in our portfolio to diversify and manage your risk.


Key info
Returns
35.5% IRR achieved
(gross, unrealised)

2.57x increase in portfolio (unrealised, over 3 years)
Min. Investment
Varies per deal from £1500
Liquidity
On startup exist (typically 5 - 10 years)
The benefits of our offering
High returns
Early investors in very successful startups can make up to 500x return. Of course some companies fail, but the overall average return can be extremely high if you diversify and pick a few winners.
Access to deals
As a start up ourselves we are best places to access great deals through our network and can help add value to grow your investment
Tax efficient
Our startup investments are usually SEIS and EIS compatible. This means that you get a tax rebate in year 1 of between 30-50%.
£7M+
Invested by our
angel investors
50+
Companies
in Portfolio
2100+
Angels in our
Community
Ultimate Startup Course
New to startup investing? Learn how the best investors and founders think about venture investing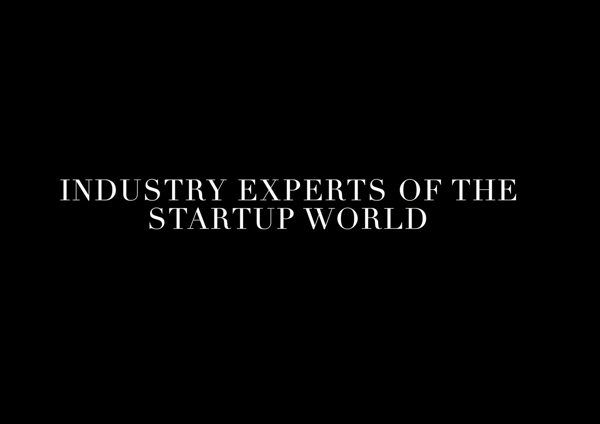 Investors
We suggest people invest in a basket of 10-20 start-ups over a period of 2-4 years. This spreads risk. Our minimum investment per start-up deal is £2500. We usually present 0-2 opportunities per month. Most of our investments are SEIS/EIS qualifying, so UK investors will get back 30-50% in tax rebates in year 1.
Startups
We typically invest between £100k – £1m at pre-seed, seed and Series A. We are generally sector agnostic, but are interested in and have domain expertise in fintech, lawtech, Islamic economy startups and market-making platforms. We aim to review your pitch deck and get back to you within 2 weeks.