Invest in
World-Class
Start ups
Cur8 Capital provides access to pre-vetted
Startups via individual deals or funds
Trustpilot Excellent: 4.9 out of 5
Your capital is at risk.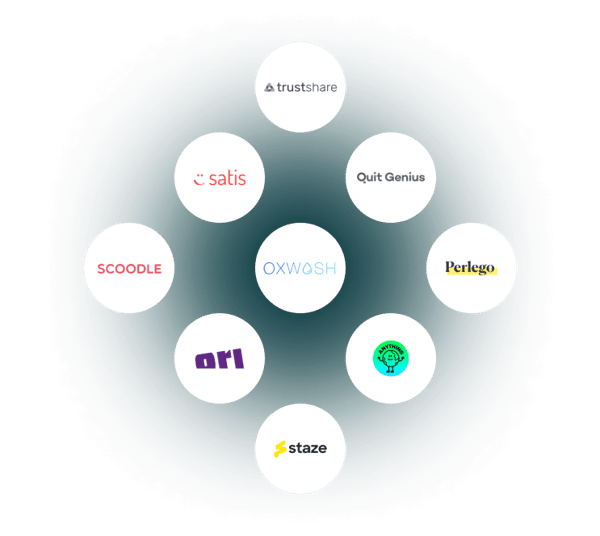 We focus on what matters in venture
People invest in venture because of the potentially spectacular returns and the enormous impact your money can have on the world. A $5k investment in Uber at seed round was worth $24.8m at IPO.
To unlock the best returns in venture, you need to get access to the best deals in venture. We consistently do this through our network.
We also make sure that over 60% of our deals are into companies led by black, ethnic minority, female or Muslim founders.
We consistently invest before or alongside the best global funds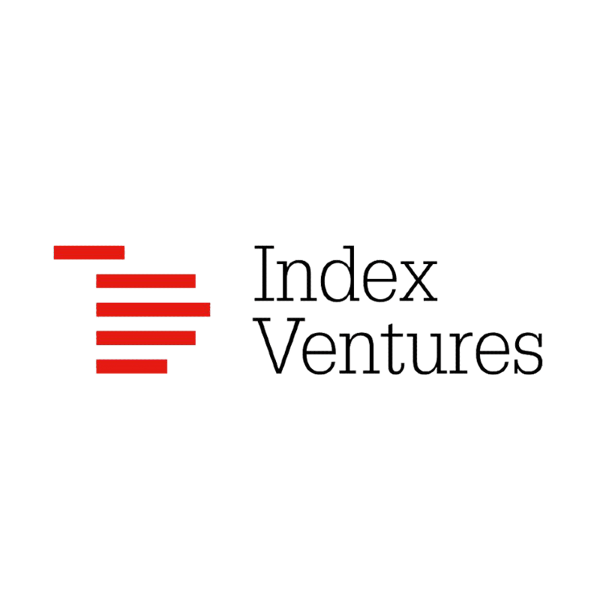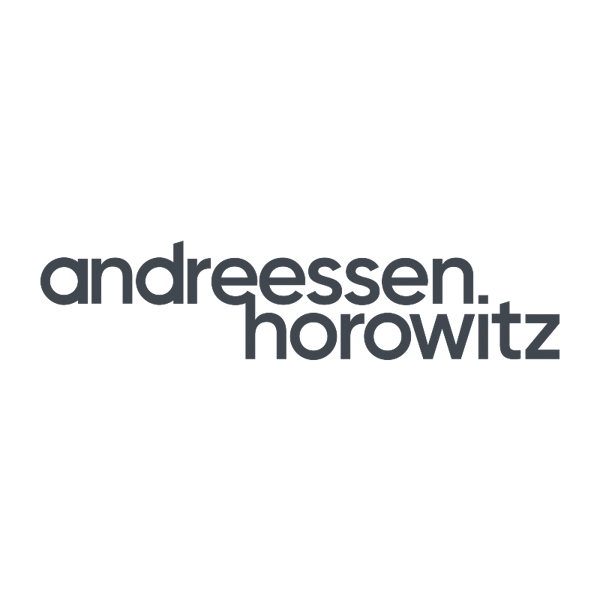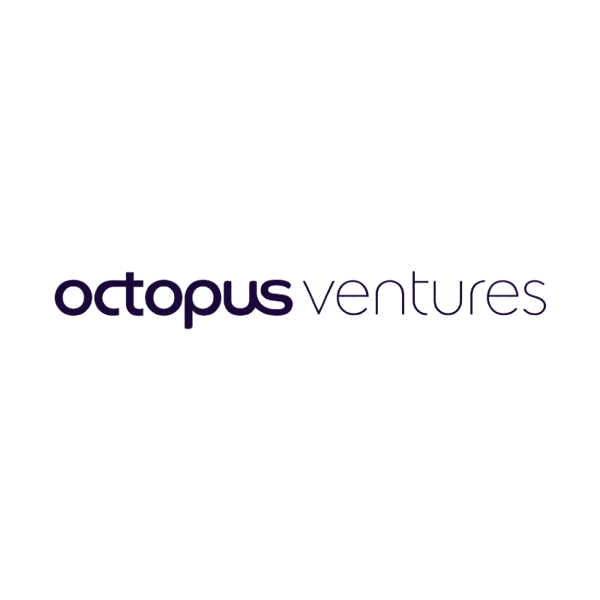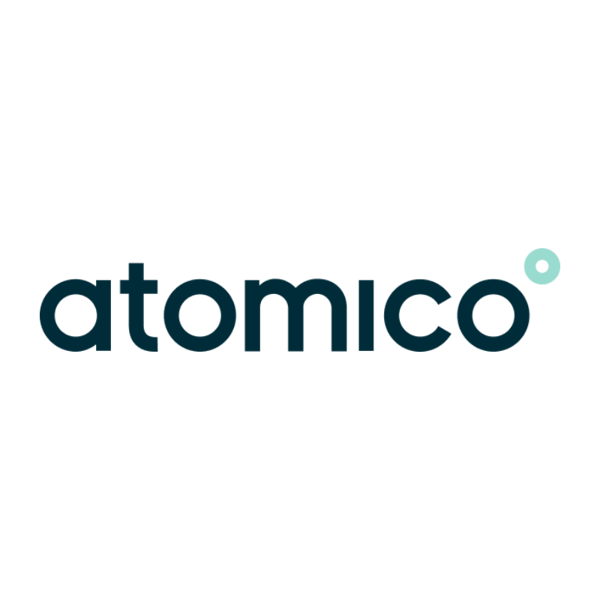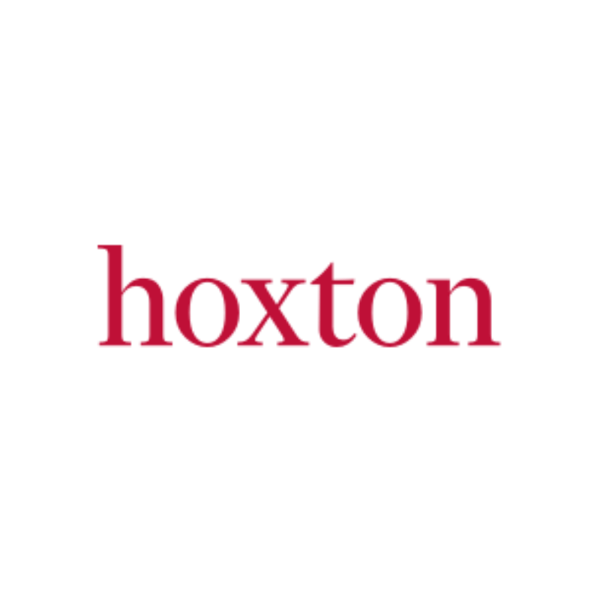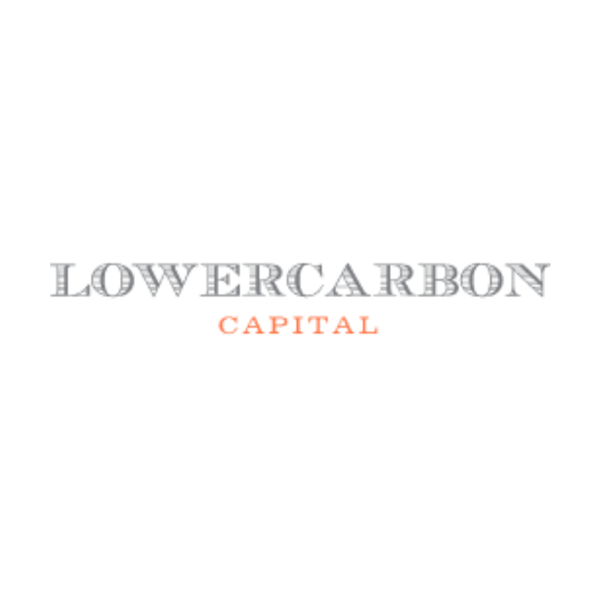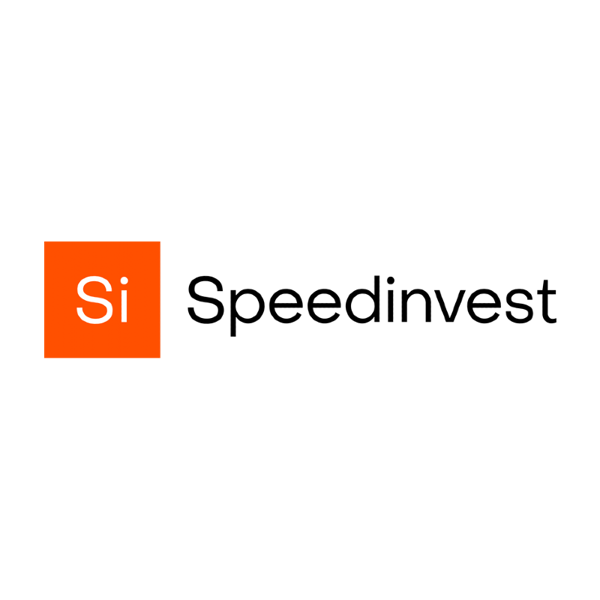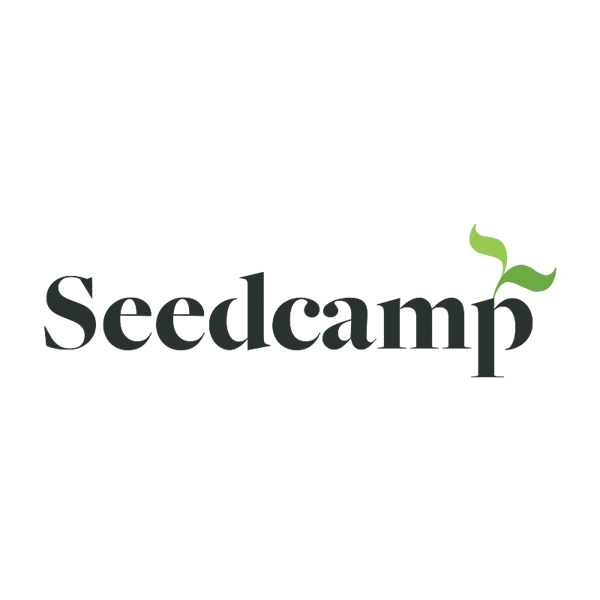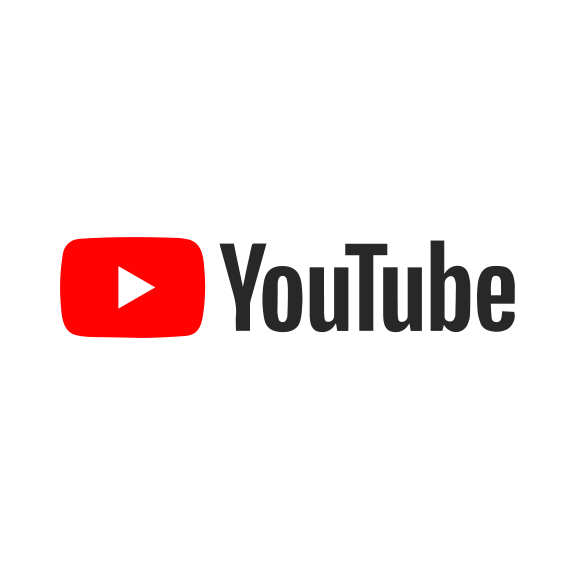 Our track record speaks for itself
The benefits of our offering
Higher returns
Early investors in very successful startups can make material returns. Of course many companies fail, but the overall average

return

can be high if you diversify and pick a few winners.
Access the best startups
As a start up ourselves we are best places to access great deals through our network and can help add value to grow your investment.
Tax efficient
Our startup investments are usually SEIS and EIS compatible. This means that you get a tax rebate in year 1 of between 30-50% and do not need to pay Capital Gains Tax or Inheritance tax
Low Minimum Investment
VC Funds usually require £500k+ per investor - we give entry for £5k (this can be split into installments). You can also invest in individual startups from £1.5k.
Liquidity
Typically startups can be very illiquid, but we offer a £150k liquidity pool for some of our startup funds if you need to access your funds early.
Global exposure through local managers
Our Venture Funds Portfolio
As well as investing in individual deals, we invest into other venture funds globally who bring us access to their own unique deal flow.
Hambro Perks Oryx Fund (MENA)
We are co-investing alongside leading sovereign wealth funds and institutions into the MENA-focused Oryx Fund.
The fund managers are highly experienced in the Middle East with deep networks in the region and globally.
Sarmayacar Pakistan Fund (Pakistan)
The Sarmayacar Pakistan Venture Fund is a private fund investing in technology startups in Pakistan. Sarmayacar is the oldest and most established VC fund in Pakistan, with a credible team we've followed for years, and who have secured the backing of institutional investors such as the International Finance Corporation.
For context, this is Sarmayacar's second Pakistani venture capital fund. The first fund was also backed by the International Finance Corporation.
Cur8 EIS Venture Fund (Europe)
[LIVE NOW]

Our flagship fund is run in-house by our venture team.

It invests primarily in EIS-eligible startups - unlocking significant benefits for UK taxpayers, however international investors can also invest.

The Fund opens for new investors every quarter.
A crowdfunding platform or broker.
When a platform makes its fees by charging startups to raise money for them that misaligns interests with investors. Misalignment leads to sub-optimal returns.
It also means you don't get access to the most competitive deals (as the best startups are not short of suitors).
Ultimate Startup Course
New to startup investing? We leveraged our network to put together an incredible free course.