UK real estate
Institutional grade assets with accessible ticket sizes
Trustpilot Excellent: 4.9 out of 5
Your capital is at risk.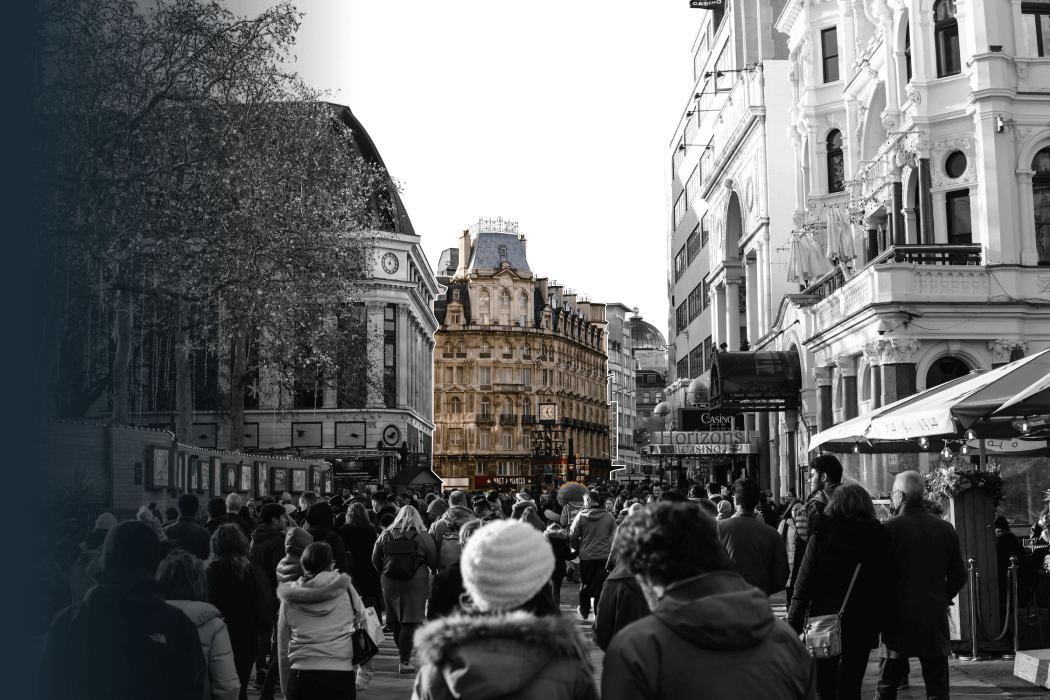 The bedrock of your portfolio
Real estate has historically provided a less volatile risk-adjusted return than other asset classes such as stocks1.
Real estate has also historically proven itself2 as a resilient asset class, helping to partially hedge against inflation.
The Cur8 Capital Offering
Institutional Property Funds
Top funds require minimum tickets of £1m+. This means only the most wealthy get to invest.
We think that's unfair.
We negotiate with world class private funds to give Cur8 investors access they have never had before.
Our funds offer you a ready-made portfolio of properties managed by professionals.
The benefits of our offering
Careful Tax Structuring
We work with experienced tax advisors to ensure minimal tax leakage and we often unlock tax savings through offshore structures.
Pooled Investments
Our fund offerings allow you to spread your real estate risk across multiple assets from the start.
Better Liquidity
£150K of Cur8 money is dedicated to immediately buy back from our investors looking to exit early.
No Headache
No dealing with landlords, managing tenants or other day-to-day issues.
Low Minimum Investment
Many top Real Estate Funds require £1m+ to invest - we give entry for £5k (this can be split into instalments). You can also invest in individual real estate deals from £1.5k.
Cur8 Real Estate Investments are not...
Like buying a buy-to-let.

This is completely hands-off after the initial investment. Our funds take care of legal fees, property choice, refurbishments, Islamic financing (if relevant), letting out, maintenance etc.
Like investing in a typical crowdfunding platform.

We offer funds - so these are pooled vehicles where your money (and risk) is spread across a range of assets - rather than just one.

The type of assets our funds invest in are bigger ticket properties that are typically more stable and with longer leases - properties an individual investor would be unable to afford themselves.
Our portfolio
As well as investing in individual deals, we invest into other real estate funds who bring us access to their own unique deal flow.
£30m asset on a long-term lease to Tesco, targeting g a cash return of 6.5% per annum. [First biannual dividend paid at 7%]
Hammersmith Apartments
9 new serviced apartments in Hammersmith, generating 5.5% per annum.
Rasmala UK Property Fund
[LIVE NOW]

£50m Private fund investing in UK real estate generating a cash return of 5.5% per annum and a total return of 13.6% with significant tax benefits
case study
RASMALA UK Property Fund
The Rasmala UK Property Fund is an investment offering property-backed income through a tax-efficient structure. with dividends expected to average 5-6% p.a. within the investment horizon and grow in line with inflation afterwards.
Amount raised: £3.2m
Angels invested: 200