Our Investment Tools

We know investment decisions can be daunting so we have created a number of tools to help you ease the burden. Simply enter your e-mail and download the tools free today.
Portfolio builder
Complete a quick questionnaire around your investment goals and receive a recommendation on how your portfolio should be split across assets.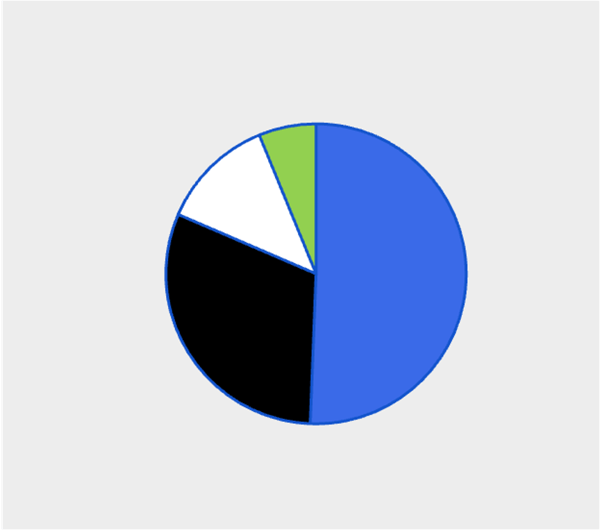 Portfolio forecasting tool
Model out how your portfolio could turn out in the next 10 years. Use our proprietary model to track how your stocks, real estate, fixed income, venture capital and private equity investments perform under different scenarios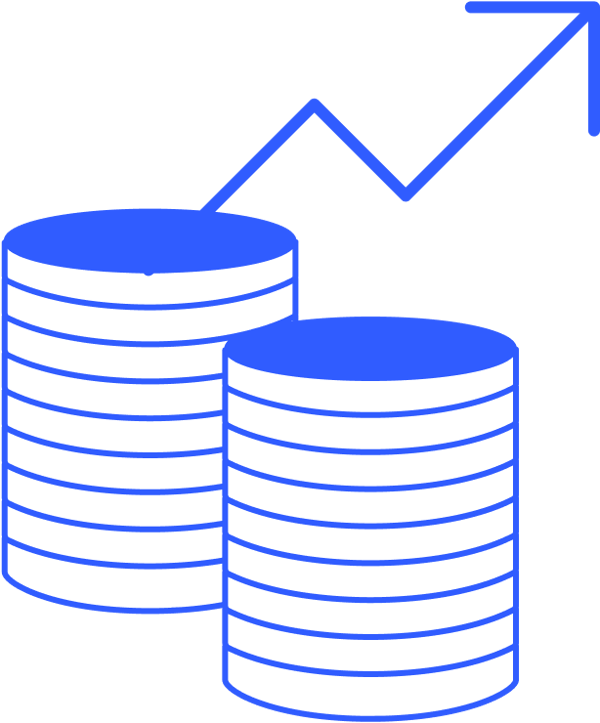 Portfolio Healthcheck
Using our Track tool, you can calculate your net worth and receive a detailed financial health check based on your portfolio data to help you make better investment decisions.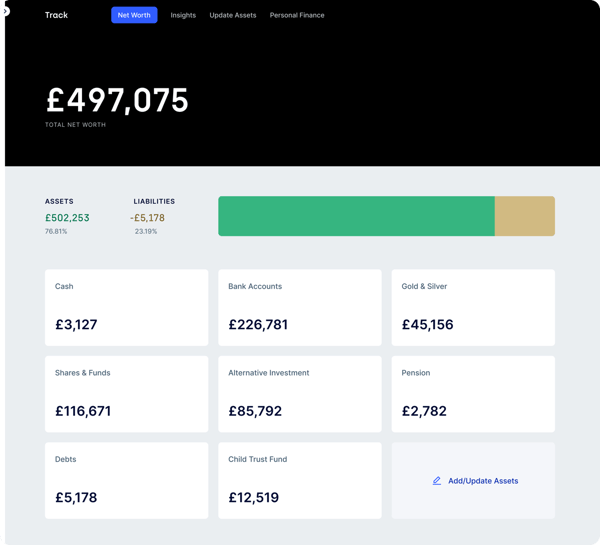 Inflation Calculator tool
Try our inflation calculator, and gain valuable insights into the effects of inflation on your finances to help you make an informed decision about your investments.