Meet the team behind your investments
We're a team of Cur8ors diving deep into our networks to bring you exclusive investments not found elsewhere.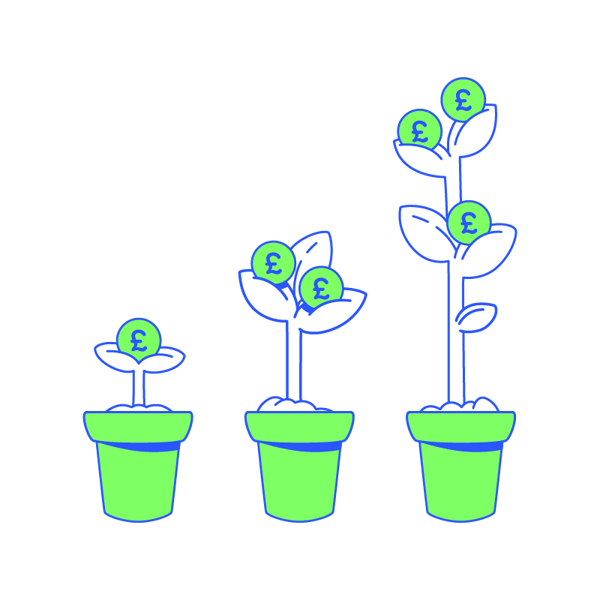 About us
At Cur8 we're all about making investing in alternative assets more accessible. For too long the world of alternative assets has been reserved for institutional investors.
We experienced this problem keenly when we were working in the world of private funds and saw the kinds of investments institutions were putting their capital into. But when it came to our own personal investments there was no easy way to access this rarified deal flow.
Thus Cur8 Capital was born.
Why are alternative investments such a crucial part of institutional investments?
Because these assets offer the potential for high absolute returns* and have a relatively low correlation to the wider market*. Because of this, institutional investors have been reaping the rewards for years, and we feel it's about time everyone else got involved.
And at Cur8, we don't rest on our laurels. For each and every deal we use our corporate and legal experience to make investments as tax-efficient as possible.
*See all references here.
The Team
We're a team of problem solvers on a mission to bring genuine value to both our investors and investee companies. We have first hand experience building a company from scratch and deeply understand the pains of starting a business, and the efforts it takes to scale.
Collectively we have a wealth of experience across corporate law, finance and building startups, as well as a strong desire to add value. So whether you're an investor looking to deploy capital somewhere meaningful, or a founder in need of a high impact investor, then we're the team for you.
Mohsin Patel
Founding Partner
Ibrahim Khan
Founding Partner
Muhammad Altalib
Associate
Caroline Craker
Head of Product
Shuaib Yunus
Head of Engineering
What Investors & Founders Say
I had no hesitation in investing in the cur8 fund. They have a great track record and get into great deals.
IFG has deep roots in the UK's start-up eco-system and they have been incredible at connecting us with investors, mentors, accountants and whatever else we asked for. The founders come from legal backgrounds with top tier law firms and hence are a great strategic partner for budding entrepreneurs. I strongly recommend IFG to anyone who is looking to raise capital.
cur8 is the best investment platform in this field in my view. The breadth of opportunities, thorough due diligence and transparency provide for a strong investment process and peace of mind
When it comes to my investments, I've always tried to build a balanced portfolio, but finding first-rate alternative assets that are also Sharia-compliant can be a struggle. These high quality deals are often very difficult to access too.

I started investing with Cur8 with other family members a few years ago and have been very impressed with the quality of investments Cur8 has offered.

The Cur8 team is very communicative and assuring. There is transparency in the process and the platform provides me with all legal documentation in one place.
The team offered a fantastic service from start to finish, very professional and courteous. Very knowledgeable and helpful in guiding me through the whole process.
Cur8 have been longstanding and exceptional partners for us for a long time. Always the first to the table for not only capital support but also value add in everything from data workshops to introductions to strategic clients. We wouldn't be where we are without their support.
Great asset managers that combine performance with impact. We're very pleased with cur8's values, communications and delivery.
We are backed by world class funds and angels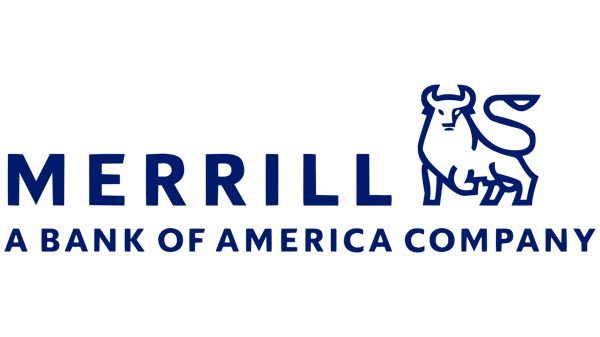 Venture Partners
Eamon Jubbawy
Co-founder of IPO-track fintech, Onfido
Wais Shaifta
Non-Exec Director at The Gym Group and Ex-CEO of Push Doctor
Andrey Kim
Founder of the largest crypto mining company globally, Genesis Data
Amaad Mahmood
Strategic Investments at Google