Expertly curated investments for ethical investors
20k users. $45m invested. Quality wealth management in line with your values.
_________________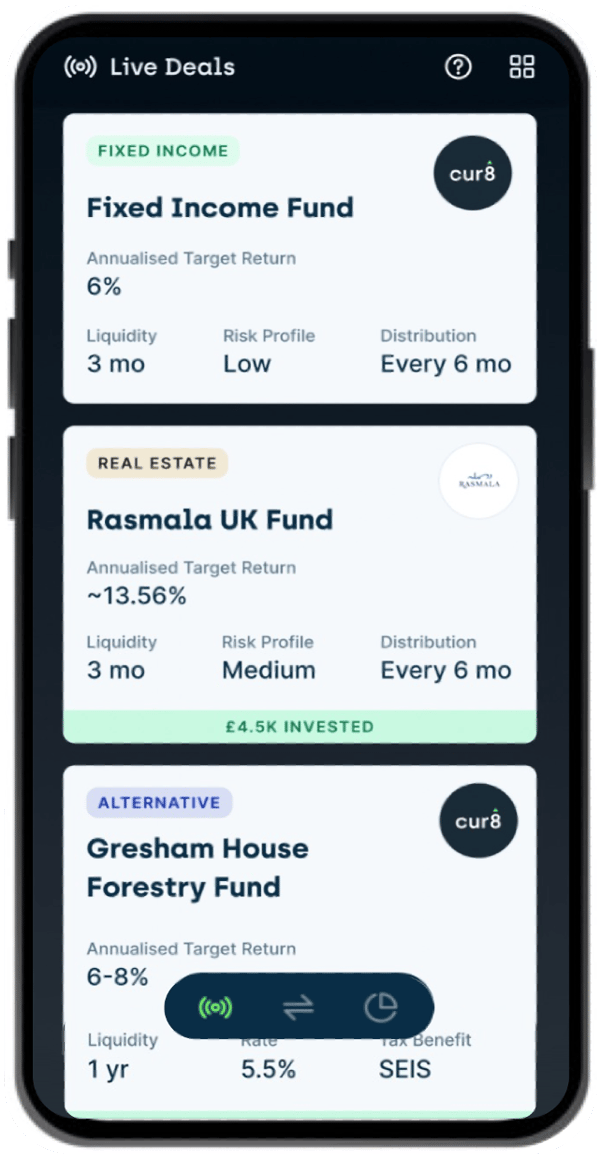 What we do
We unlock market-beating returns in unique investments across real estate, fixed income and venture capital
20k users trust us because of our...
Quality Investments
We use our deep networks to source the best funds, partnering with world class managers globally
Low minimums
Private funds typically have minimums over £100k. We offer access to funds for £5k and individual deals from £1.5k with options to pay in instalments
Worldwide access
All investments are available to residents globally (not just limited to UK/US)
Tax benefits
Most startup investments are SEIS/EIS compatible meaning a year 1 rebate of 30-50% and are capital gains/ inheritance tax free. Some property deals offer strong tax incentives too
Ethics
All our investments are screened for ethics and sharia compliance. 63% of venture deals have minority founders
Flexibility
Most of our funds offer payments in instalments and a liquidity pool for early exits if needed
Community Ethos
Cur8 Capital is an IFG company, the largest investment community for Muslims globally
Our track record speaks for itself
$20bn
managed by our partner fund managers
Collectively they manage $20bn+
We partner with leading fund managers in their asset class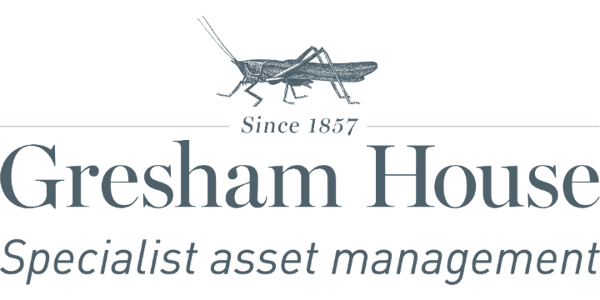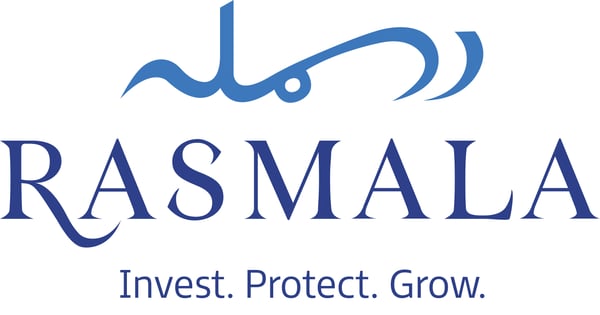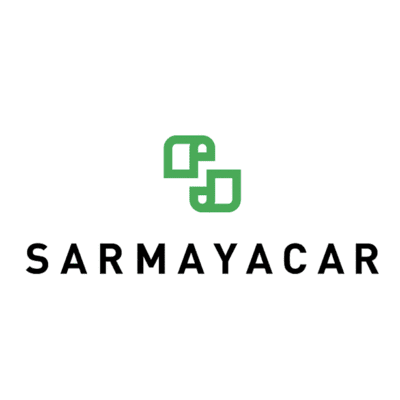 Use one of our free tools to help you on your investment journey
You can model out how your portfolio could turn out in the next 10 years or see the impacts of inflation using our free investor tools.