Investing's best kept secret:
Private Funds
Invest in private funds managed by world class investors in venture, real estate and fixed income.
Minimums from £1500 with annual returns starting at 6%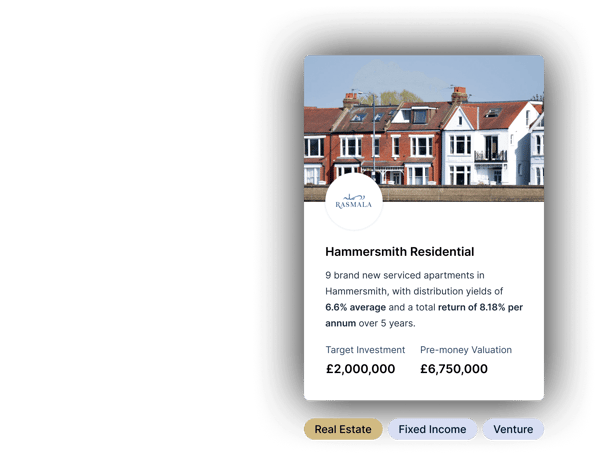 There is a reason why institutions invest 35% of their portfolio into private funds¹
Protection
With inflation at 9.4% your money is losing value when held in cash or low-yield investments²
Outperformance
Private assets like venture and private equity have historically outperformed³ the stock market
Diversification
Private assets like venture and real estate are typically uncorrelated⁴ to the stock market, helping to balance out a portfolio
Tax incentives
Taking advantage of generous tax breaks, and using clever structuring can unlock up to 50% returns⁵
But it is hard to access quality private funds if you're not an institution
High minimum investment amounts
Deals are accessible through closed networks
Vetting a deal is tough for the uninitiated
Cur8 Capital
SHERPAS IN THE WORLD OF ELITE PRIVATE INVESTING
£10M+
Invested
60+
Companies

2500+
Investors
OUR ACCESS IS TOP NOTCH
We've invested alongside the best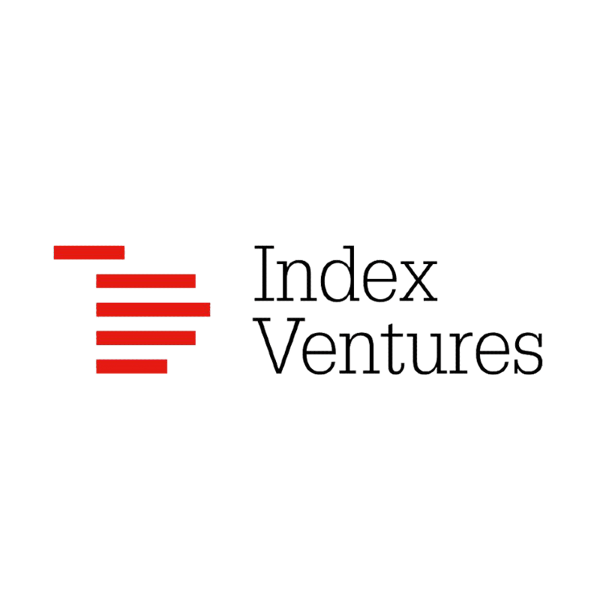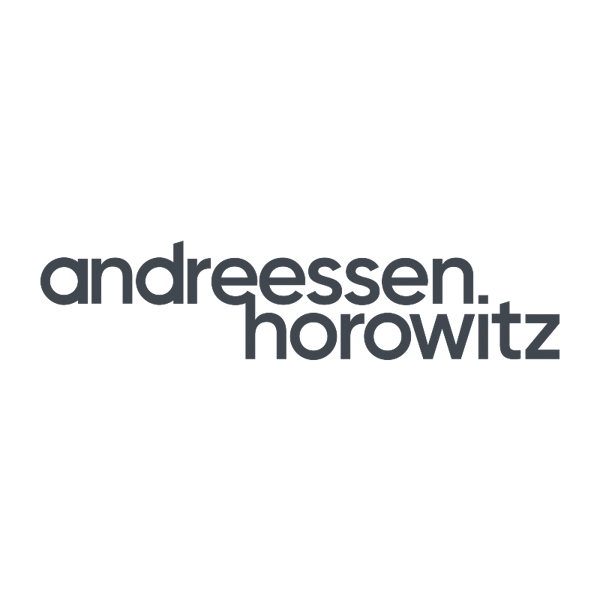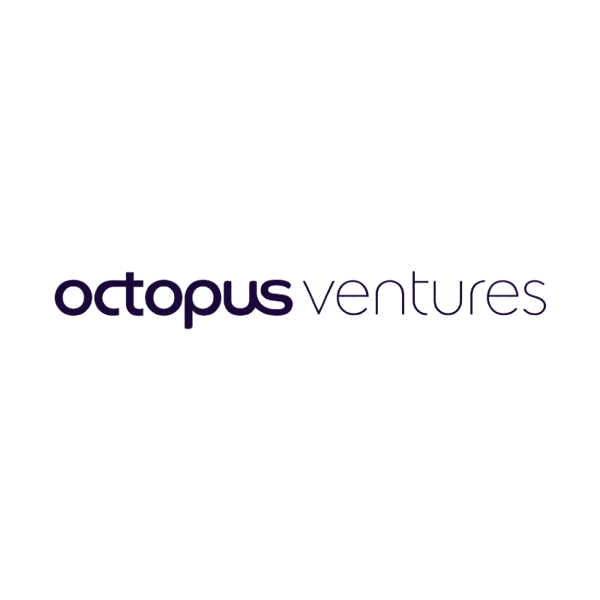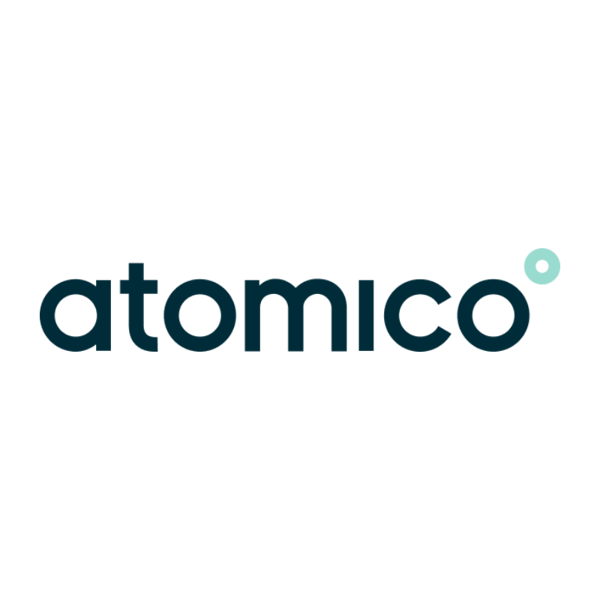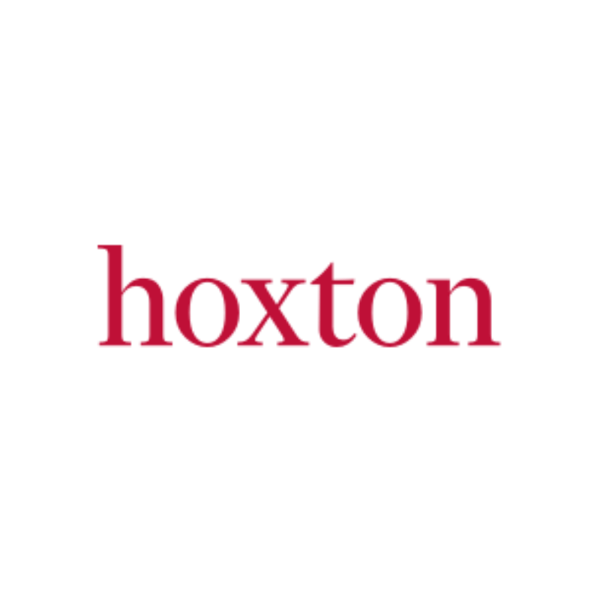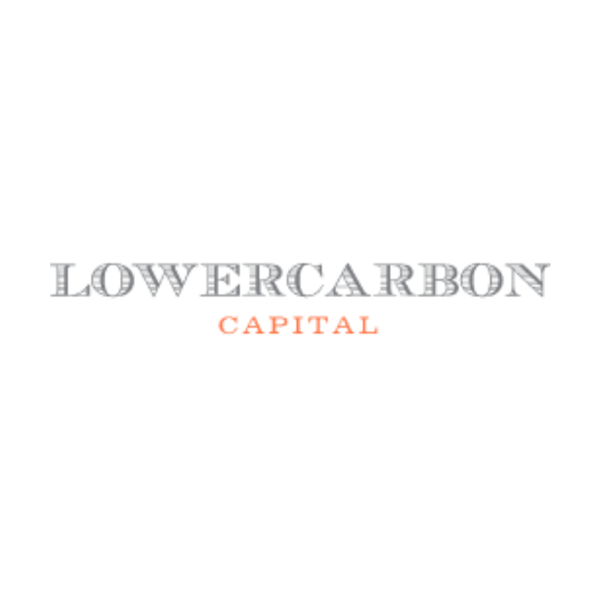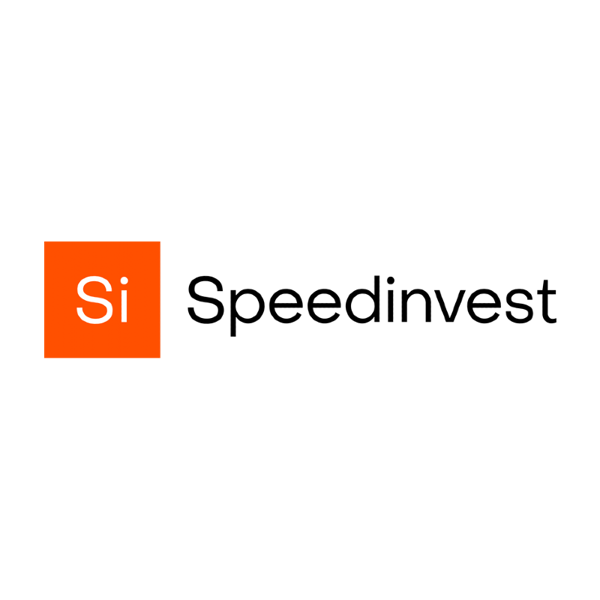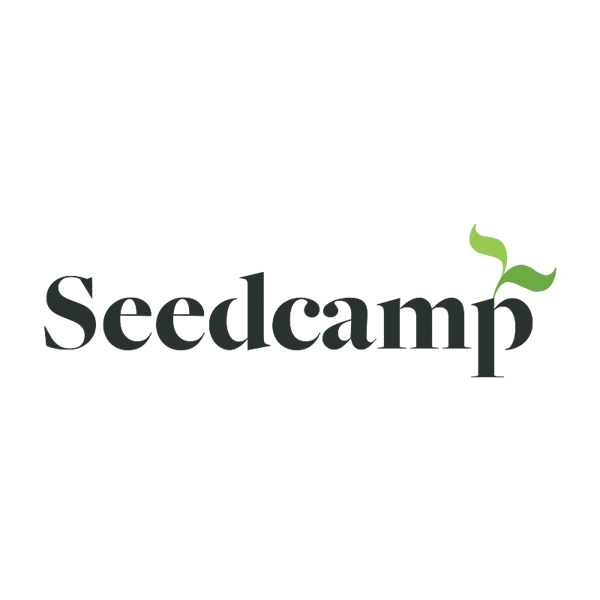 We help you access a wide mix of asset classes
From the easily-accessible and lower-risk to the more illiquid and higher risk/reward.
Fixed Income
Invest in Govt. issued sukuk
Invest with direct debits
Invest in a sukuk fund generating 6% annual returns managed by a multibillion asset manager.
Venture Capital
Venture Capital
Significant UK tax benefits (EIS/SEIS)
Co-invest with leading tech entrepreneurs
We are leaders in sharia-compliant VC investing in Europe and we also regularly feature top funds from other regions across the world.
Real Estate
Exit at 2m notice (subject to availability)
Get exposure to blue chip properties
Invest in a UK property fund generating income and capital appreciation managed by highly experienced real estate funds.
We aim for above-market returns

We're targeting a 4.16x net cash on cash return on our EIS fund. And we're already well on our way to achieving that with our current investments producing a 50.4% gross IRR.
*Past returns are not indicative of future performance. This graph illustrates our target returns but is in no way guaranteed.
2500+ investors joined us because of our
High Impact
All our investments are screened for ethics and sharia compliance and 63% of our venture deals have minority or female founders. 50% of our deals are impact sectors.
Tax Benefits
Our VC investments are usually SEIS and EIS compatible. This means that you get a tax rebate in year 1 of between 30-50%. We also look to structure all other investments in as tax effective a way as possible.
Returning Cash
We have handled two successful venture exits thus far (2.57x and 3.5x) and had one insolvency. For both exits we negotiated an uplift.
Strong Network
We have worked at the cutting edge of alternative investing and our angel syndicate includes executives of several large companies. These networks enable us to secure private funds access.
Technical Credibility
We have qualified Islamic scholars, corporate lawyers, and funds formation experts in our team.
Robust Screening
For every 1 deal or private fund that gets invested in, we turn down dozens. We speak to industry experts and we dig into the financial and legal documentation. We do background checks. We negotiate a good deal.
Our deals are carefully vetted and 50% have received further funding
Invest into founders like ex-NASA scientist Kyle Grant, whose startup OxWash is using space-age technology to wash laundry with zero-carbon emissions.

Cur8 invested alongside Twitter co-founder Biz Stone into OxWash in March 2020. Oxwash has successfully raised two subsequent rounds.