Invest in
Alternative Assets
We provide access to institutional-grade investments in Venture and Real Estate
Capital at risk. Authorised by the FCA. £9M+
Invested by our
angel investors
50+
Companies
in Portfolio
2100+
Angels in our
Community
Diversify your portfolio with alternative investments
There is a reason why the ultra high net worth allocate 35% of their portfolio to alternative assets.
In the current economy, with inflation at 9.4%, we need to be earning significant returns just to beat inflation.
Alternative investments offer a great opportunity for portfolio diversification due to their low correlation to more traditional asset classes and their historic outperformance compared to the stock market.
Through Cur8 Capital you can invest in a number of alternative assets including real estate and venture deals, which can be done on an individual deal-by-deal basis or through one of our funds.
We pride ourselves on accessing institutional-grade investments and offering it to our community of individual and institutional investors.
*See all references here.
Invest in individual deals or funds
Build your bespoke portfolio or go hands-off. You decide.
Outsized Returns for your Investment
We're targeting a 4.16x net cash on cash return on our EIS fund.

And we're already well on our way to achieving that with our current investments producing a 50.4% gross IRR.
*Past returns are not indicative of future performance. This graph illustrates our target returns but is in no way guaranteed.
We've invested alongside the best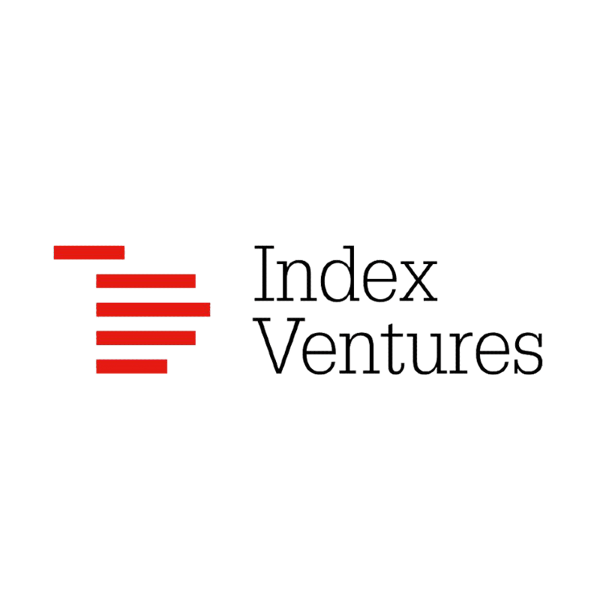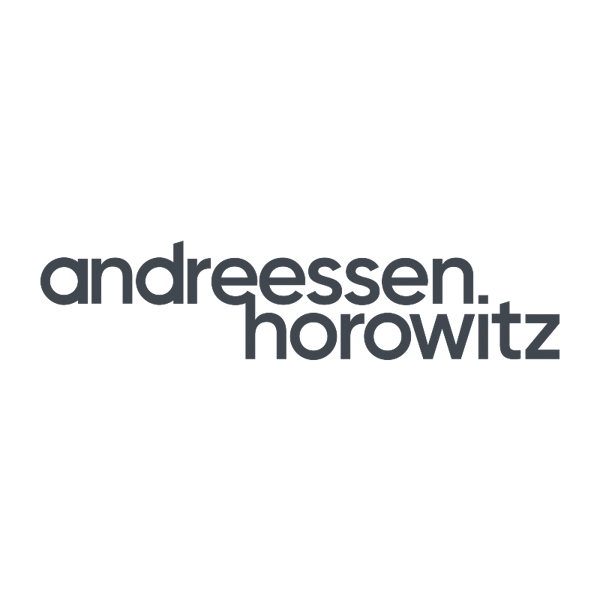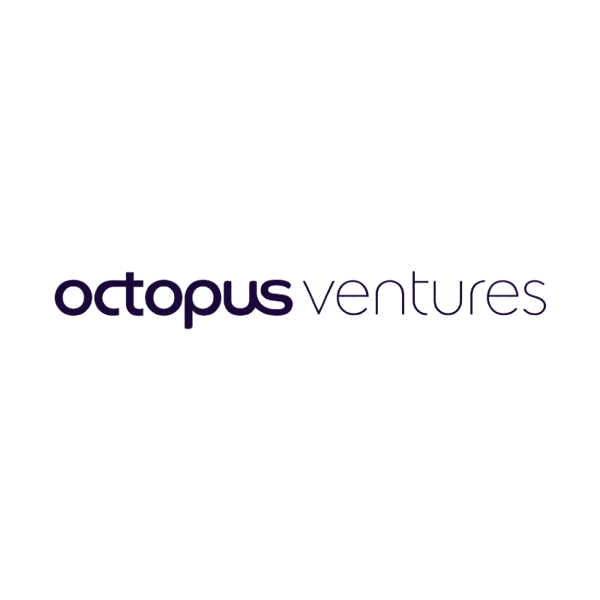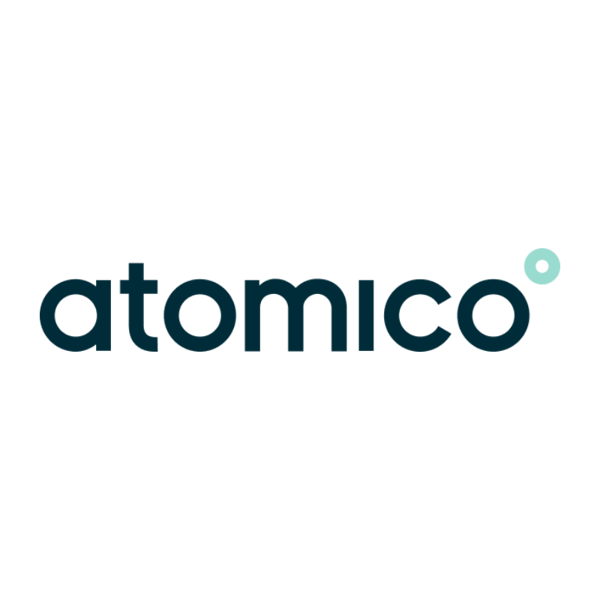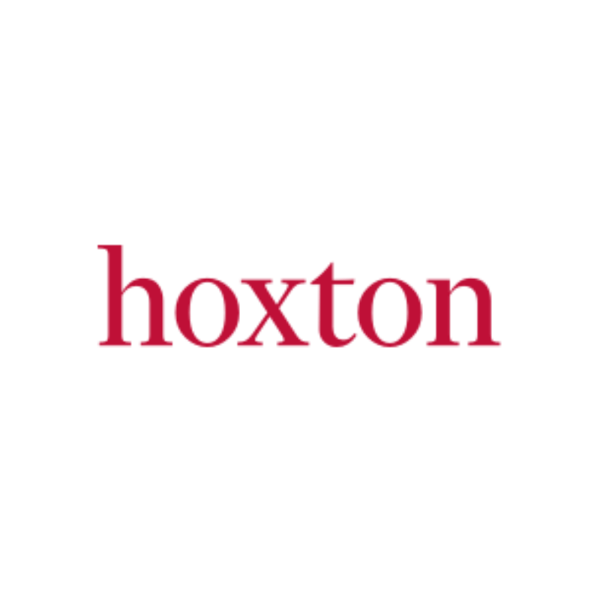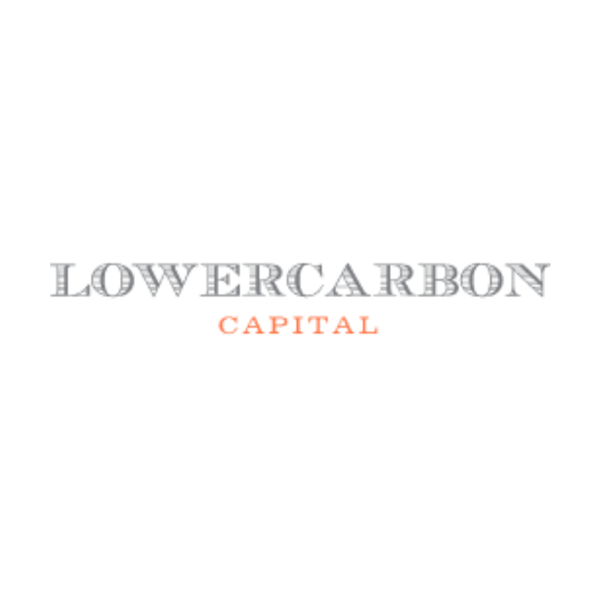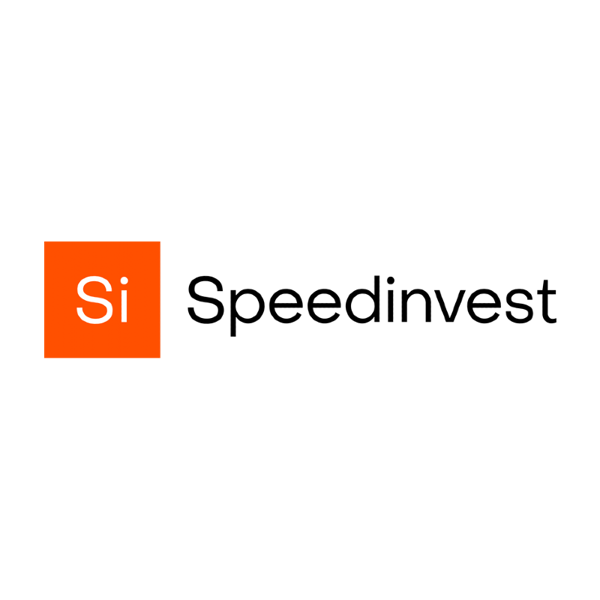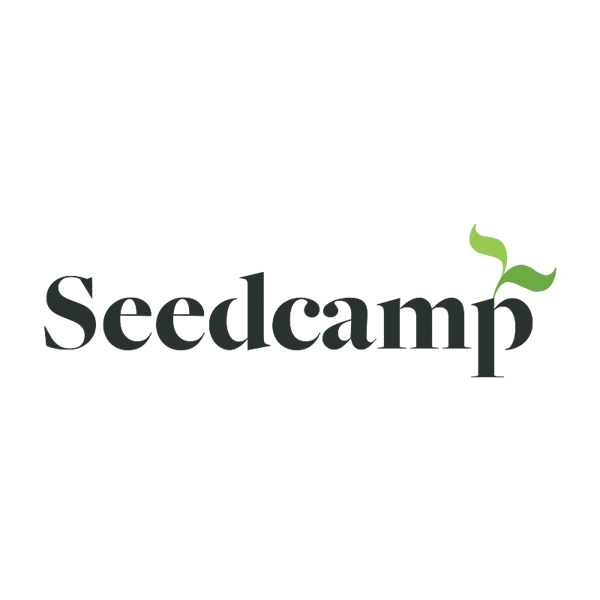 The Cur8 Difference
High Impact
All our investments are screened for ethics and sharia compliance and 63% of our deals have minority or female founders. 50% of our deals are impact sectors.
Save Tax
Our investments are usually SEIS and EIS compatible. This means that you get a tax rebate in year 1 of between 30-50%.
High Return
Early investors in very successful startups can make up to 500x return. Of course some companies fail, but the overall average return is still extremely high if you build a diversified portfolio and pick a few winners. For full risk disclosure see here.
Strong Network
We have worked at the cutting edge of alternative investing and our angel syndicate includes the founders of 3 £1bn valuation companies. These are the networks we get our deals from.
We Add Value
Our other business is a leading Islamic fintech, so as operators we can add unique value and we speak the language of founders and open up our resources to them.
Robust Screening
For every 1 deal that gets invested in, we turn down dozens. We speak to industry experts on specialist companies. We dig into the financial and legal documentation. We negotiate a good deal.
Back today's startups solving tomorrow's problems.
Invest into founders like ex-NASA scientist Kyle Grant, whose startup OxWash is using space-age technology to wash laundry with zero-carbon emissions.

Cur8 invested alongside Twitter co-founder Biz Stone into OxWash in March 2020.